Return to the Classroom
The sad truth: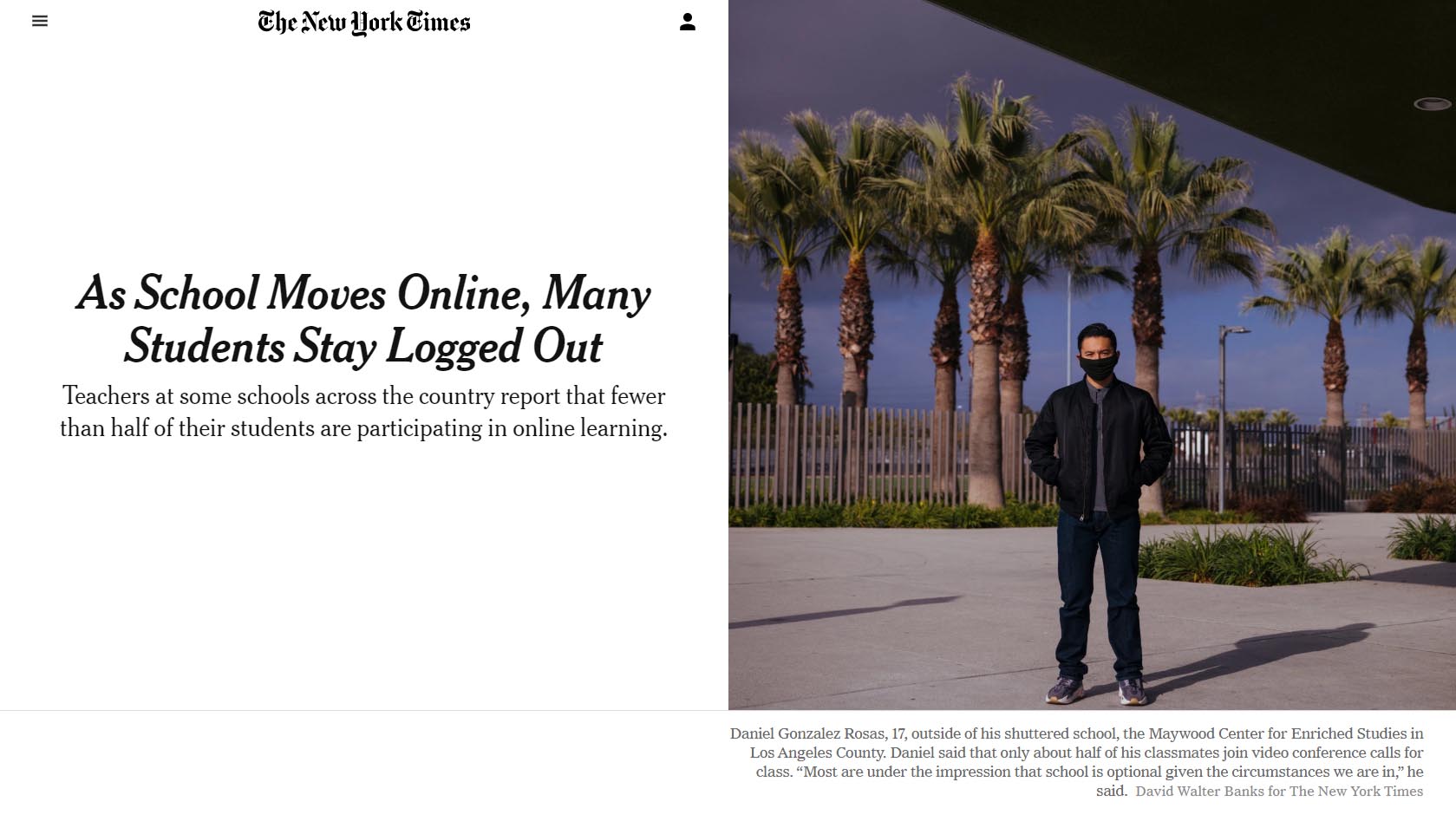 Every family is talking about education in a way they never have before. Asking about a child's remote learning experience has almost reached the level of "general small talk", along with the weather.
Putting YOUR children FIRST:
According to the New York Times, "as many as 1/3 or children were not even logging in for classes"! In our recent survey, we found that 80% of Catholic school families were satisfied or very satisfied with their child's remote learning experience. Many Local New Hampshire families in other school systems have had the same level of satisfaction, and are looking for a change.
In our recent survey, 8 out of 10 parents reported that their child misses the interactions with classmates and teachers. Taking into account the initial research on the effects the isolation and loss of community has had on children, of the Diocesan Catholic schools in New Hampshire will be returning the classrooms beginning on the first day of school for the 2020-2021 academic year.